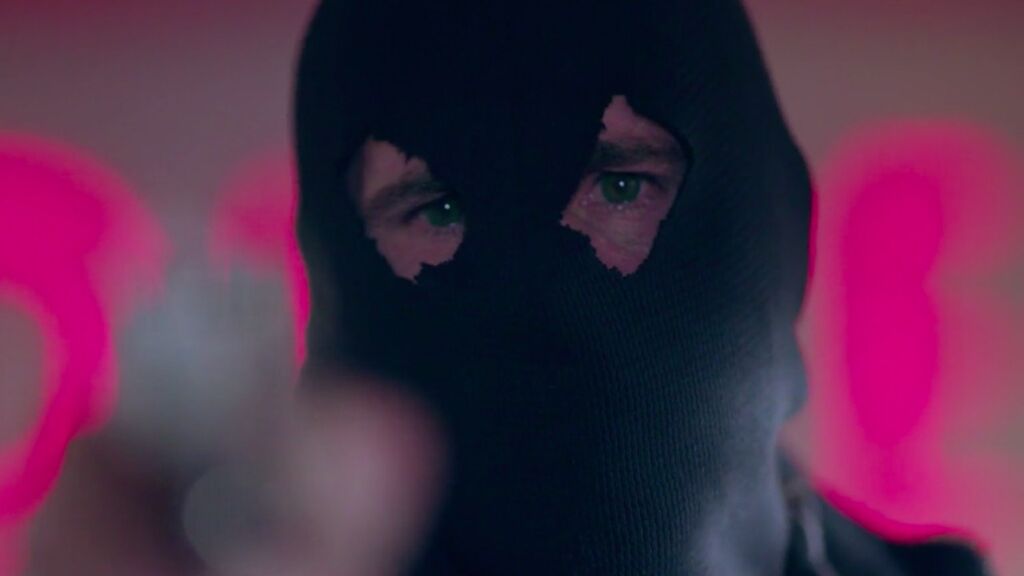 With The Black Hood making his TV debut on Riverdale, after appearing in comics, radio and a three issue pulp, I decided to look at what other pulp characters and works from pulp writers have been adapted to TV.
So either the character had to appear in a pulp magazine or it had to be the work of a pulp writer.
Conan The Adventurer (1992)
Conan (1997-1998)
Zorro (1957-1961)
The New Adventures of Zorro (1981)
Zorro and Son (1983)
Zorro (1990-1993)
Kaiketsu

Zorro (1994)
Zorro (1997-1998)
Zorro: La Espada y La Rosa (2007)
Zorro Generation Z (2008)
Zorro The Chronicles (2015)
Sheena Queen of Jungle (1955-56)
Sheena (2000-2002)
The Lone Ranger (1949-1957)
The Tarzan Zorro Hour (1980-82)
Tarzan
Tarzan (1966-68)
Tarzan and The Super 7 (1978)
Tarzan The Lord of Jungle (1976-79)
The Tarzan Zorro Hour (1980-82)
I
o Jane, Tu Tarzan (1989 – Italy)
Tarzan (1994)
Tarzan: The Epic Adventures (1996-1997) - which also featured Pellucidar and Amtor (Venus) from Burrough's other series.
The Legend Of Tarzan (2001-03)
Tarzan (2003)
Tarzan and Jane (2017)
Philip Marlowe (1959-60)
Philip Marlowe, Private Eye (1983)
Flashgun Casey
Crime Photographer (1951-52)
Buck Rogers
Buck Rogers (1950)
Buck Rogers in the 25

th

Century (1979-81)
Dashiell Hammett
The Thin Man (1957-59)
Erle Stanley Gardner
Perry Mason (1959-66)
The New Perry Mason (1973)
Perry Mason TV Movies (1986-1996)
Max Brand (Frederick Faust)
Destry (1964)
Doctor Kildare (1961-66)
Young Doctor Kildare (1972)
A number of stories that appeared in pulp magazines were adapted as episodes of anthology series like Robert E. Howard's "Pigeons from Hell" as an episode of Thriller or Lovecraft's Cthulhu Mythos appearing in many sources such as Supernatural, Scooby Doo, Justice League, and Limitless to name a few.